On 22 July, 2022, Mr. Alok Sharma, MP, the Government of UK, and President, COP 26, and his team met and held a discussion on scaling climate efforts in the country with Mr. Anand Kumar Bolimera, Honorary Director – PHIA Foundation; Dr Archana Shukla Mukherjee, Senior Manager – Change Alliance; Ms. Elizabeth and Mr. Suraj Kant, NGO network member – Community for Social Change and Development (CSCD) and Ideal Youth for Revolutionary Change (IYRC).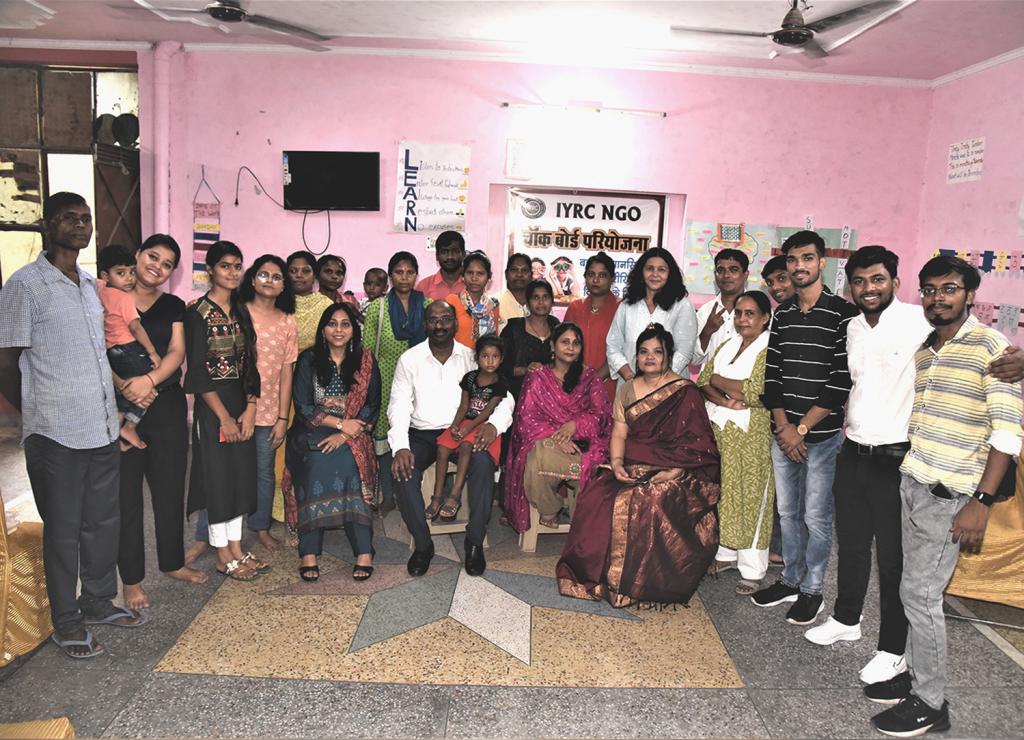 Mr. Bolimera and Ms. Shukla appreciated the Minister for leading COP 26 and holding a strong stance in asking the Govt. of UK to show serious commitments towards the Climate Change agenda in collaboration with policy holders, climate scientists and civil society. They also appreciated his efforts in opening up dialogues on Loss and Damages for communities impacted by climate change. Climate-induced disasters and how they are severely affecting the livelihood and food security of farmers and local communities were also discussed in the meeting. The discussion cited a FCDO-supported study conducted by IIED, PHIA Foundation & Aide et Action, which found that victims of droughts are less prone to receiving adequate relief and mitigation measures by the state as compared to victims of floods and cyclones, which forces drought victims to undertake distress migration in search of livelihoods, whereby some of them become victims of trafficking.
Mr. Sharma also visited and interacted with a group of over 30 migrant workers in Kapashera, Delhi-NCR, one of the sites on PHIA's project on climate resilience. He enquired about the myriad of climate vulnerabilities these migrant workers face, most of whom hail from Jharkhand, Bihar or West Bengal and are engaged in formal and informal works as hawkers, labourers, domestic workers, garment factory workers, street vendors, etc. This visit was facilitated by PHIA Foundation in collaboration with Change Alliance and two other local NGOs.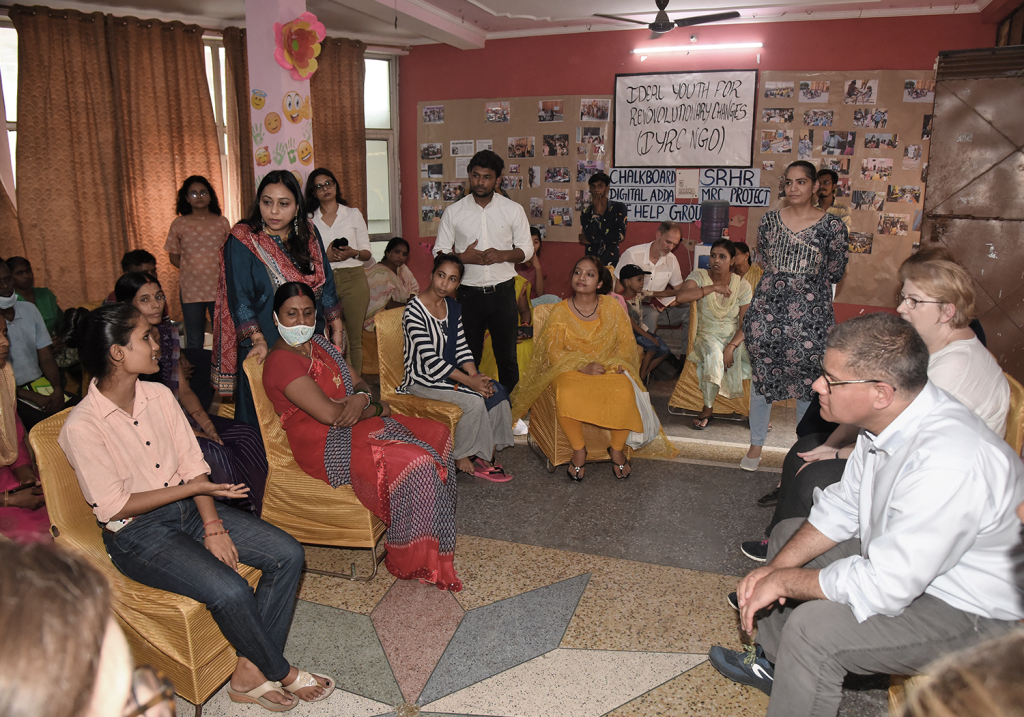 Interacting and engaging with migrant workers at their destination location helps PHIA Foundation in refining its understanding of distressed migration. This provides PHIA Foundation with a positive reinforcement of its approach which aims at creating awareness, building capacities and knowledge and facilitating community-led processes to create climate resilient communities.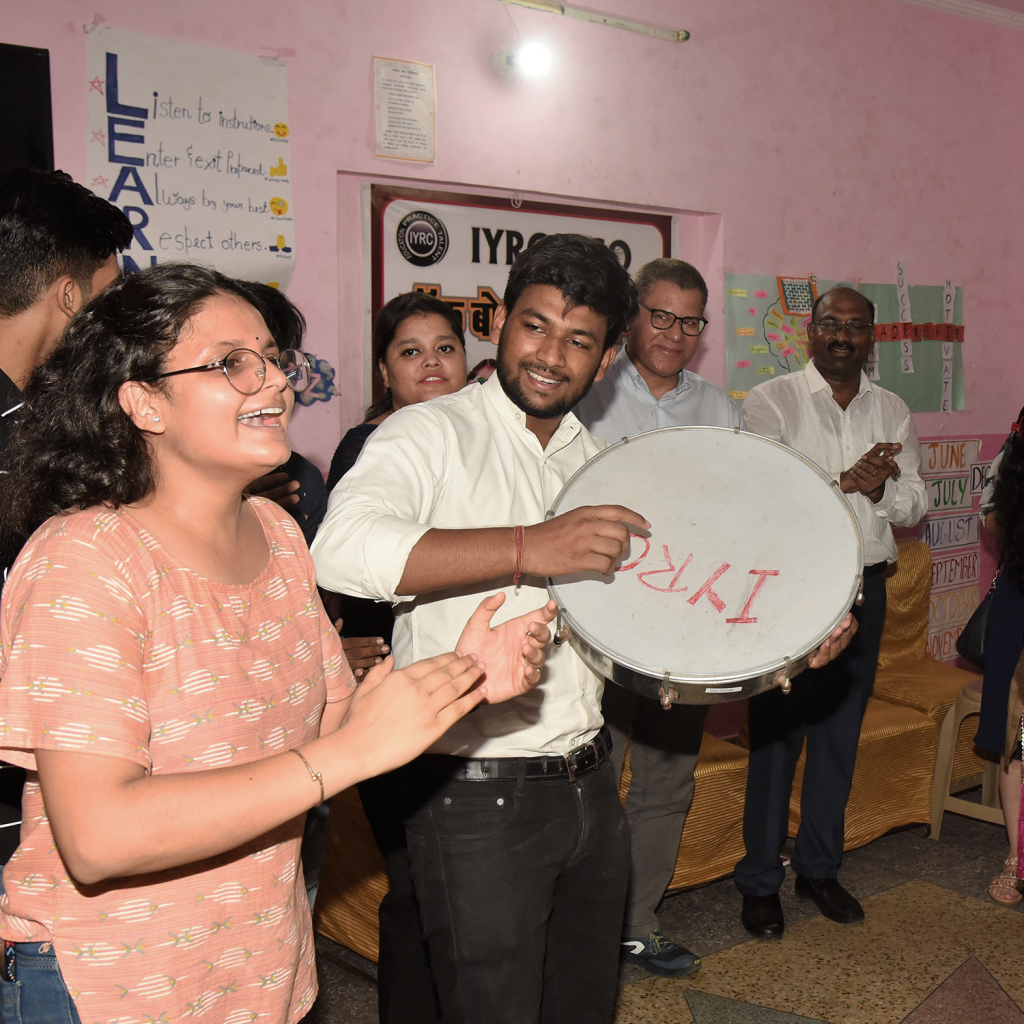 PHIA Foundation is implementing a Foreign, Commonwealth & Development Office (FCDO) funded project titled, "Addressing Present Vulnerabilities and Planning Future Resilience for Vulnerable Communities in Bihar and Jharkhand" under Infrastructure for Climate Resilient Growth (ICRG) Programme. The project covers 142 Gram Panchayats and 683 villages across Jharkhand, Bihar and Madhya Pradesh.