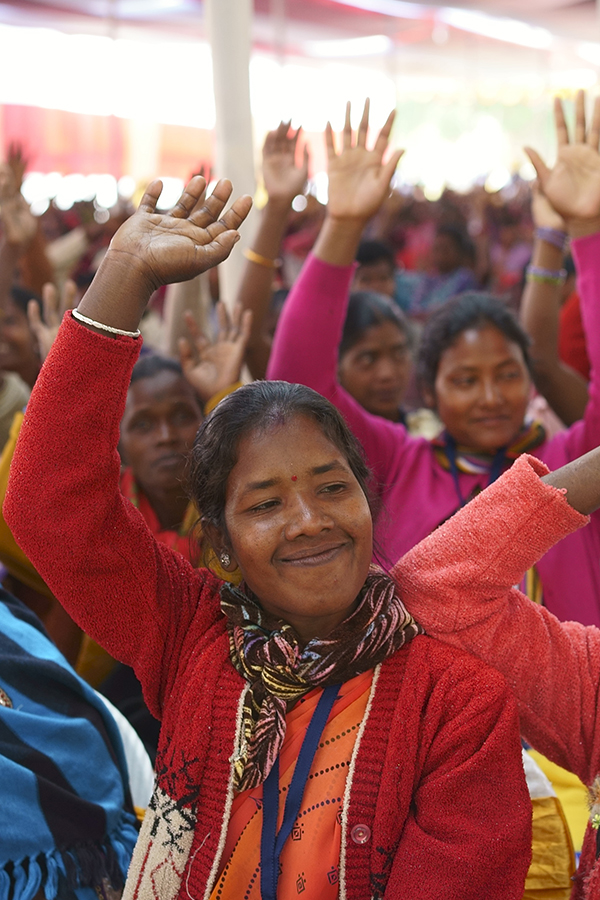 Our Ecosystem: Partnership Approach
Working through and forging strong partnerships are among the core philosophy of PHIA Foundation. Our learning from the PACS Programme, the legacy of which we are building on, of working in partnership with over 225 civil society organisations and multiple other institutions has given us valuable insights. We understand that partnerships are not just about complementing mutual needs, but they are a great way to synergise collective strengths to create deep and lasting impact on the communities
we work for. In PHIA we look at partnerships in multiple and incremental ways.
The vartaLeap coalition is a cross-sectoral grouping of 150 (and growing) youth-engaging organizations from the development sector, government, media, corporate, educational institutions, and UN agencies who seek to create a movement towards a new norm – Every Youth A Jagrik and Every Space Nurturing Jagriks. We define Jagrik as a self-awakened citizen not only making change but also being the change. The purpose of the coalition is to design, pilot, and scale youth–centric innovations and enable appropriate narrative shifts.