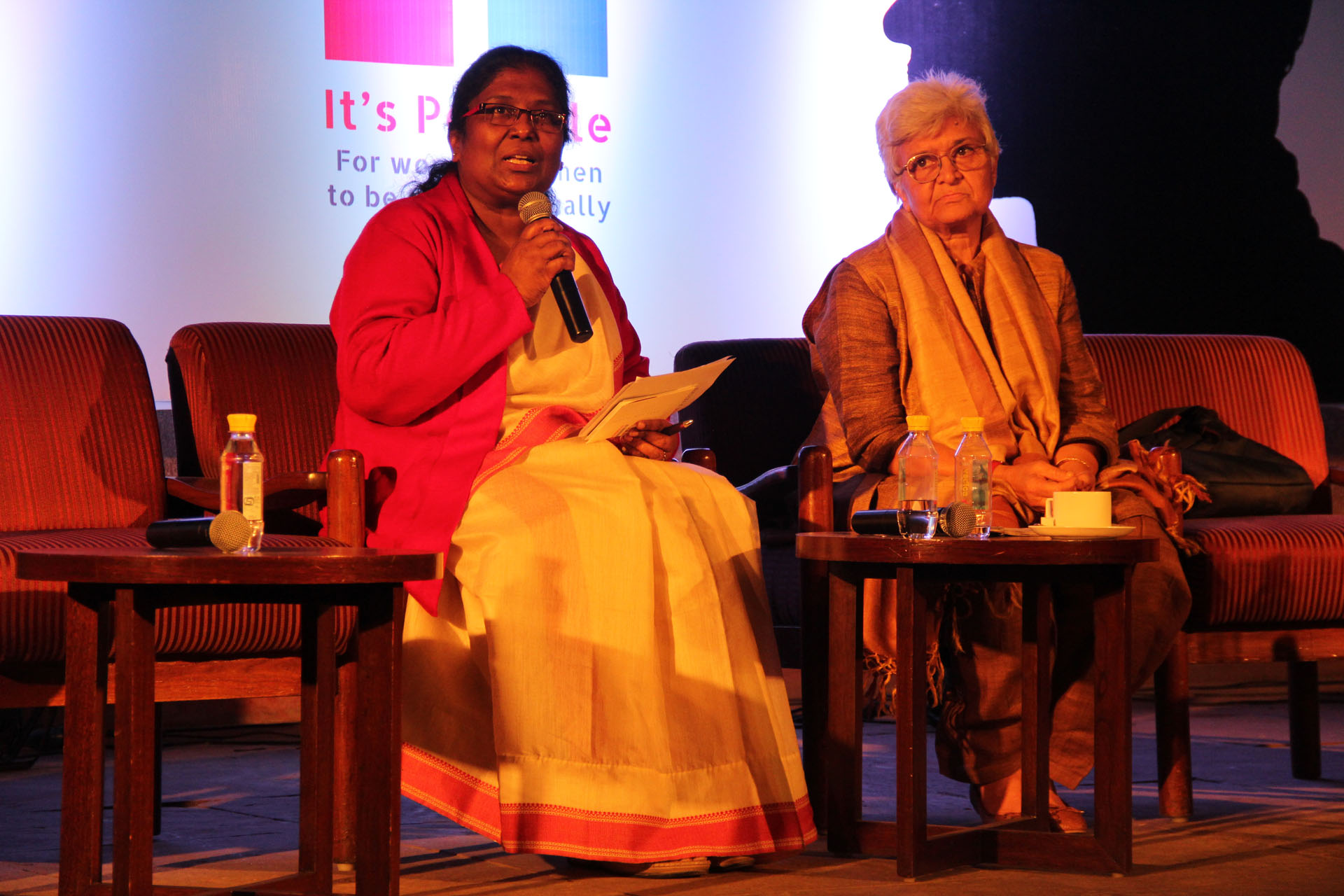 Our keynote speaker Kamla Bhasin with Dr. Belinda Bennet, Managing Trustee, PHIA Foundation addressing the gathering and welcoming everyone.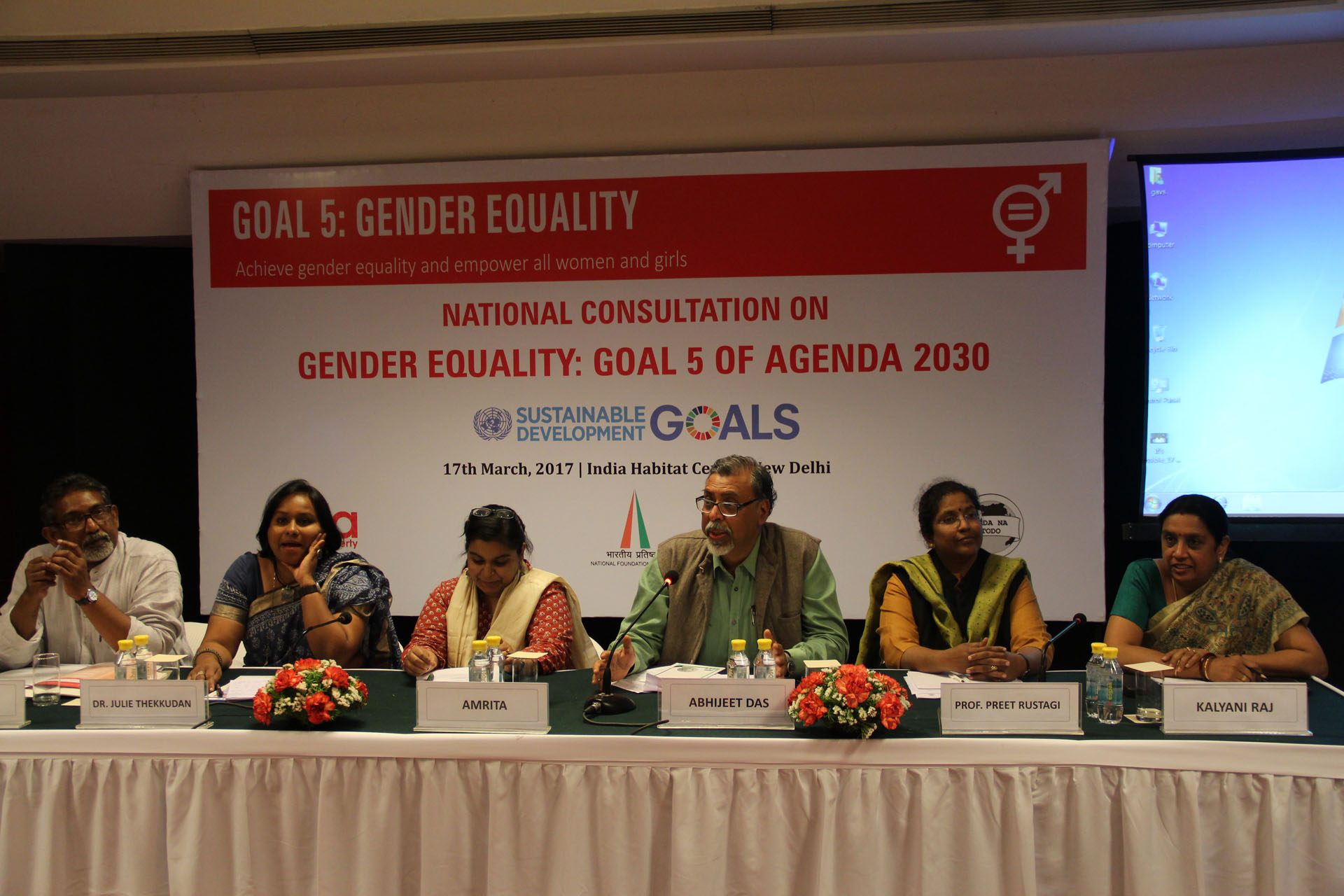 Consultation on Gender Equality with Wada Na Todo Abhiyan PHIA Foundation National Foundation for India at the inauguration of It's Possible- the campaign.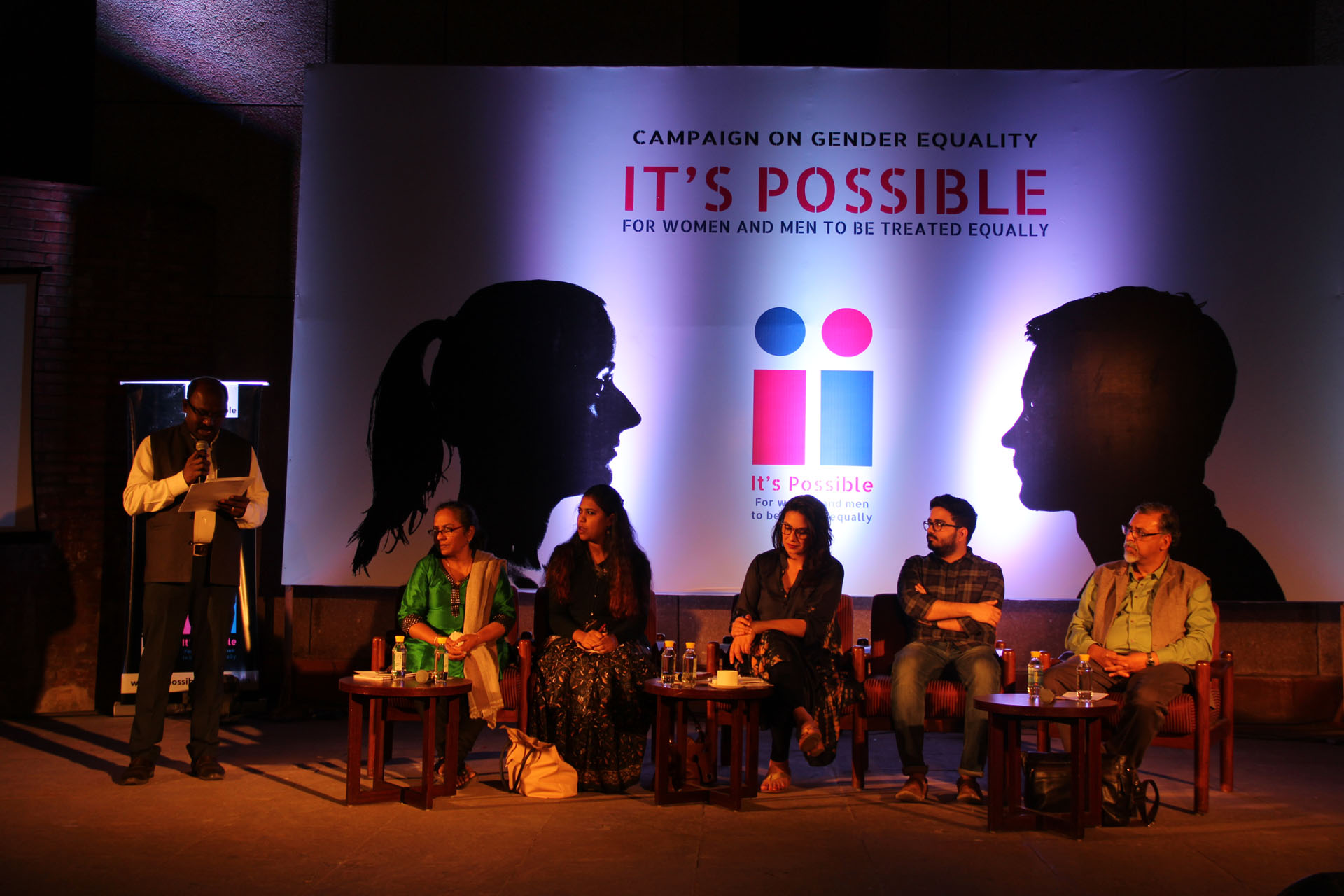 Our panellists Anshul Tiwari Founder, Youth ki Awaaz, Dr Abhijeet Das, Director, Centre for Health and Social Justice Annie Namala, Convener WNTA, Raphel Jose, Ethical Trading Manager, SuperGroup Plc, Akanksha Bhatti, Youth Representative, YWCA discussing masculinity, its changed perceptions and gendered biasedness.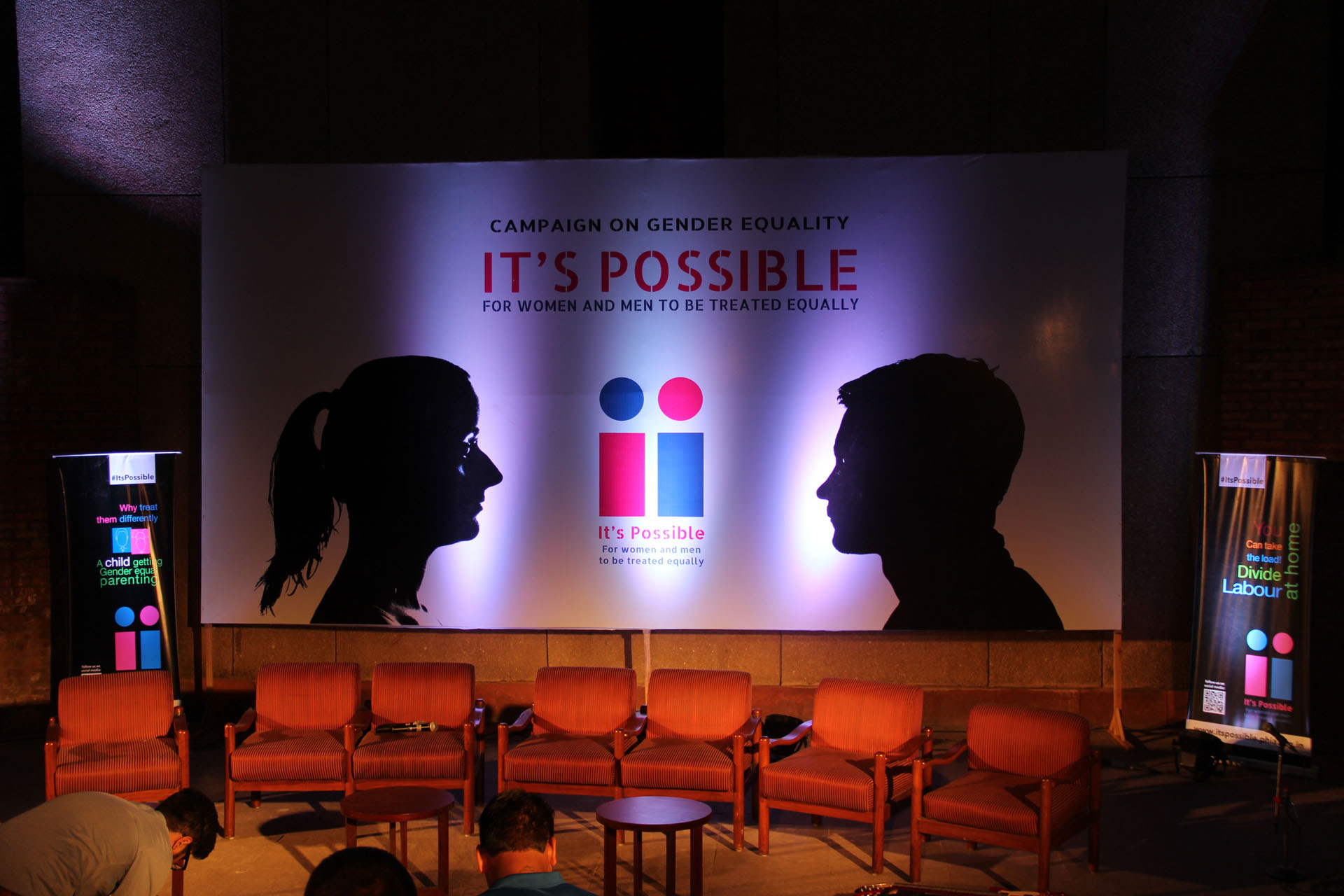 The stage is set for the launch at the Indian Habitat Centre inviting discussions and opinions.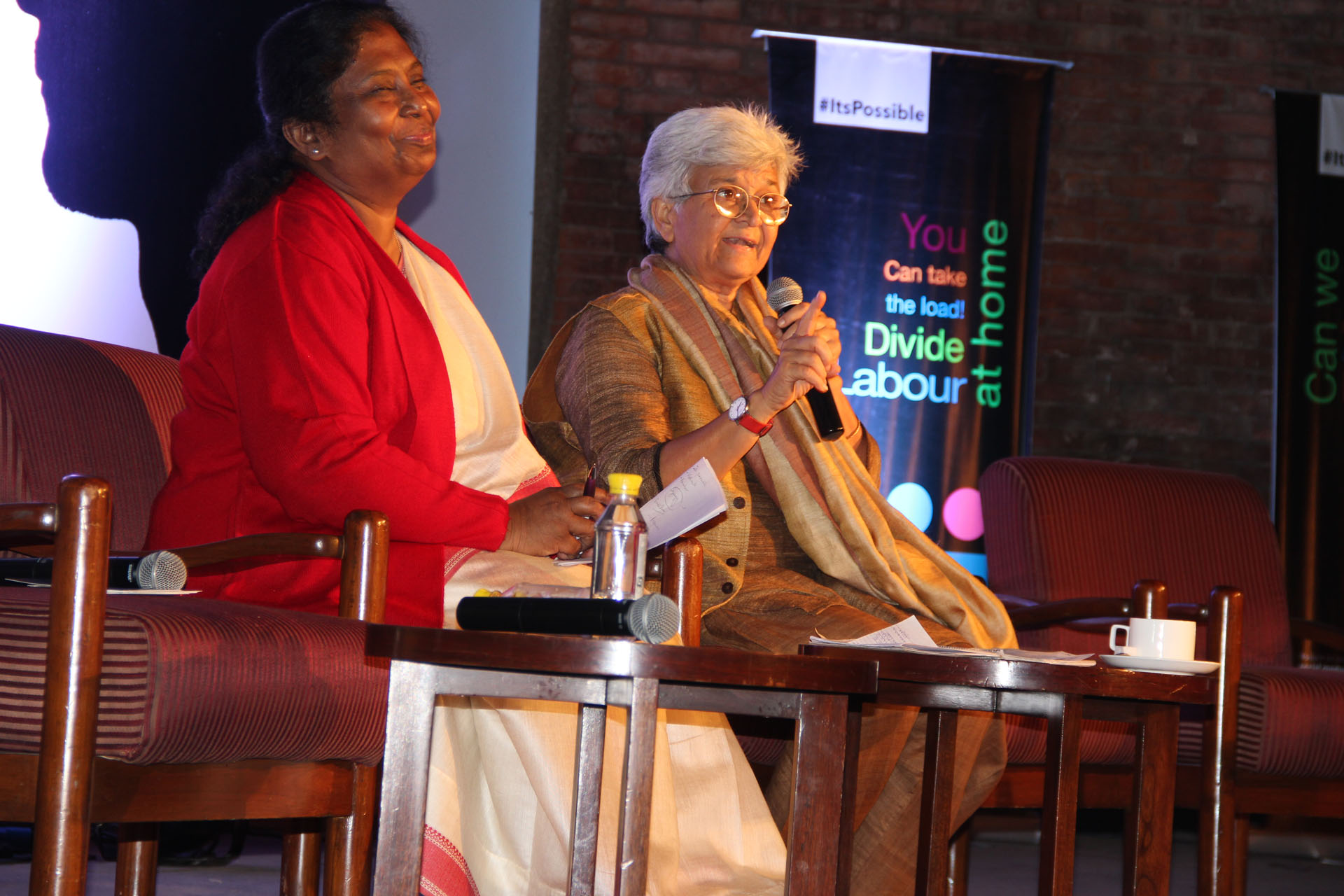 Kamla Bhasin motivates one and all to break stereotypes around gender inequality and perceived beliefs of masculinity.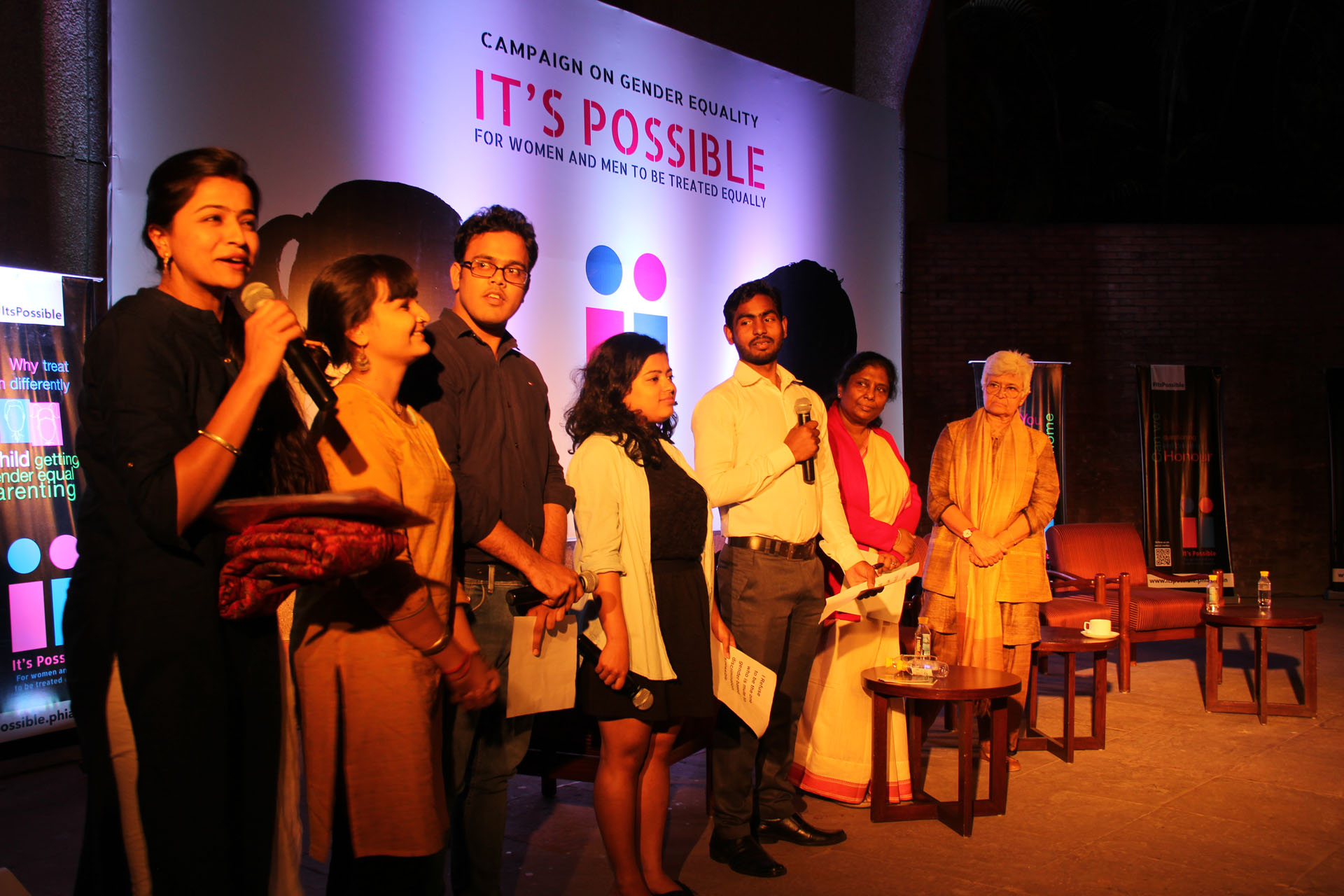 Change Makers from around the country pledge to refuse to gender-based discrimination and It's Possible for us to evolve into a society thus.